What We Believe
Through honesty, integrity, and over 35 years in jewellery retail excellence, we continue our commitment to provide expert service and consideration to our clients while providing a personal experience. We believe the process of buying or selling should be simple and rewarding as possible. With our new auction business, we serve as a bridge between owners and buyers for succession of precious and luxury items over the ages.
Barry's Monthly Auctions

Jewellery that makes a difference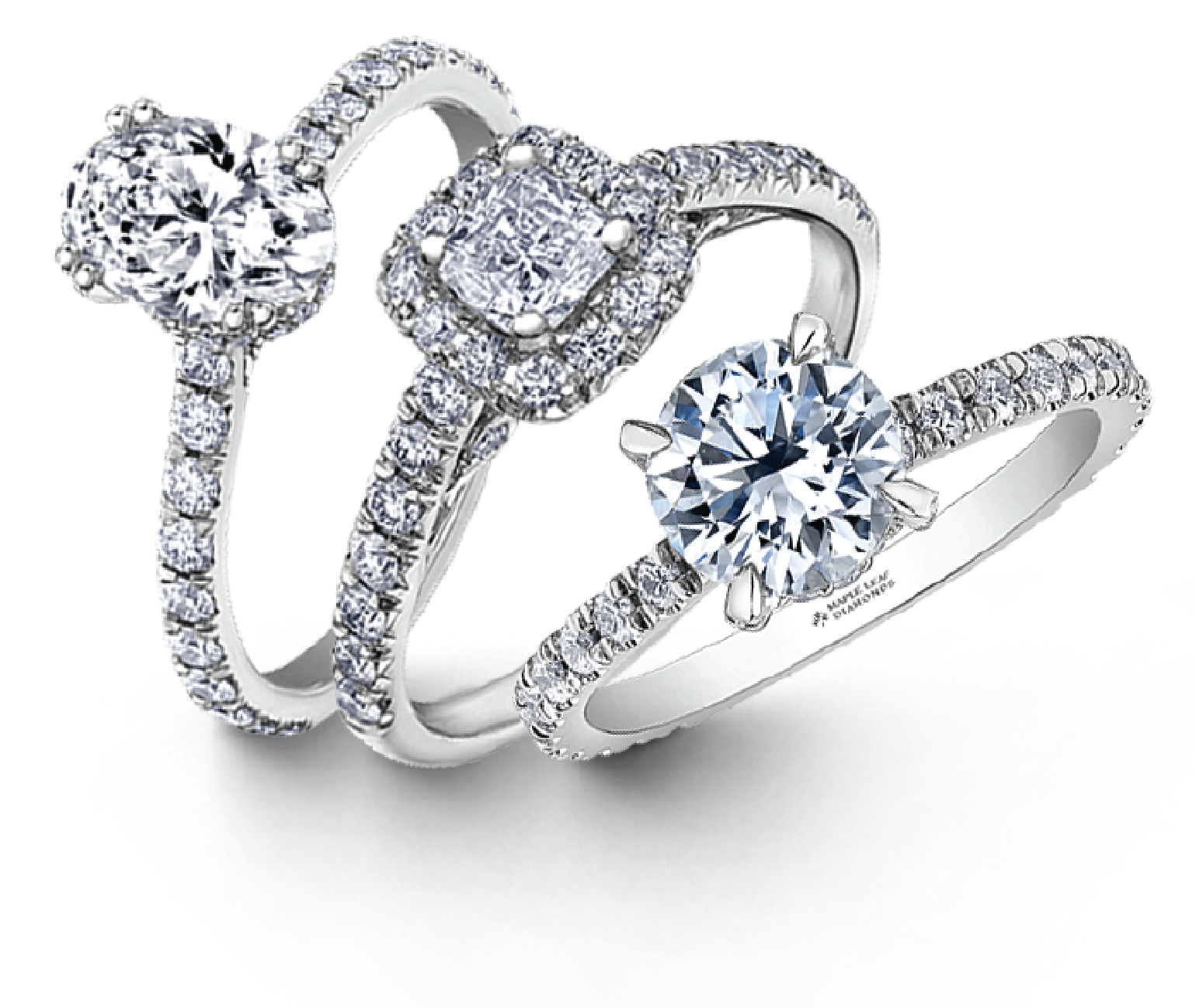 Jewellery with
nothing to hide.
Our diamonds and gold is ethically produced in Canada and are environmentally superior, supporting local communities and businesses. Our estate jewellery – vintage, pre-loved and beautiful – is inherently sustainable.
Learn More
Pay over time for the things you love
Prequalify now and pay later options from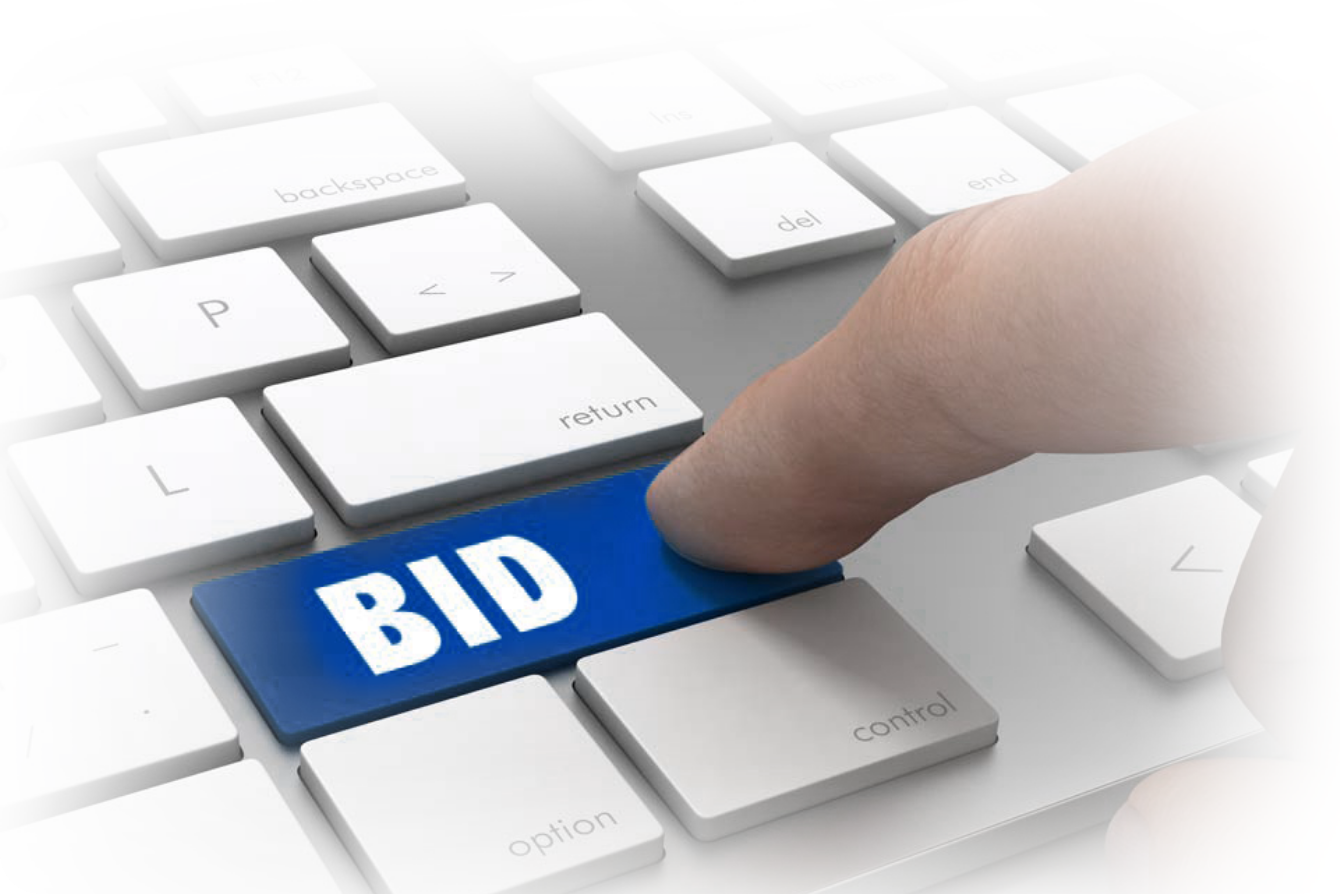 Bid Now: Barry's Online Auctions
Enjoy the excitement of bidding in live auctions from the comfort of your home. Participate in the auction in real time. Each and every item featured in our auctions is certified by Barry's Jewellers.
Learn More
NEED CASH?
contactless selling service by Barry's
Simply request a Free Appraisal Kit online. Package and ship your items and supply free and insured shipping via FedEx. Accept your offer - Get Paid in 24hrs! We have the highest payouts and there is NO obligation.
Learn More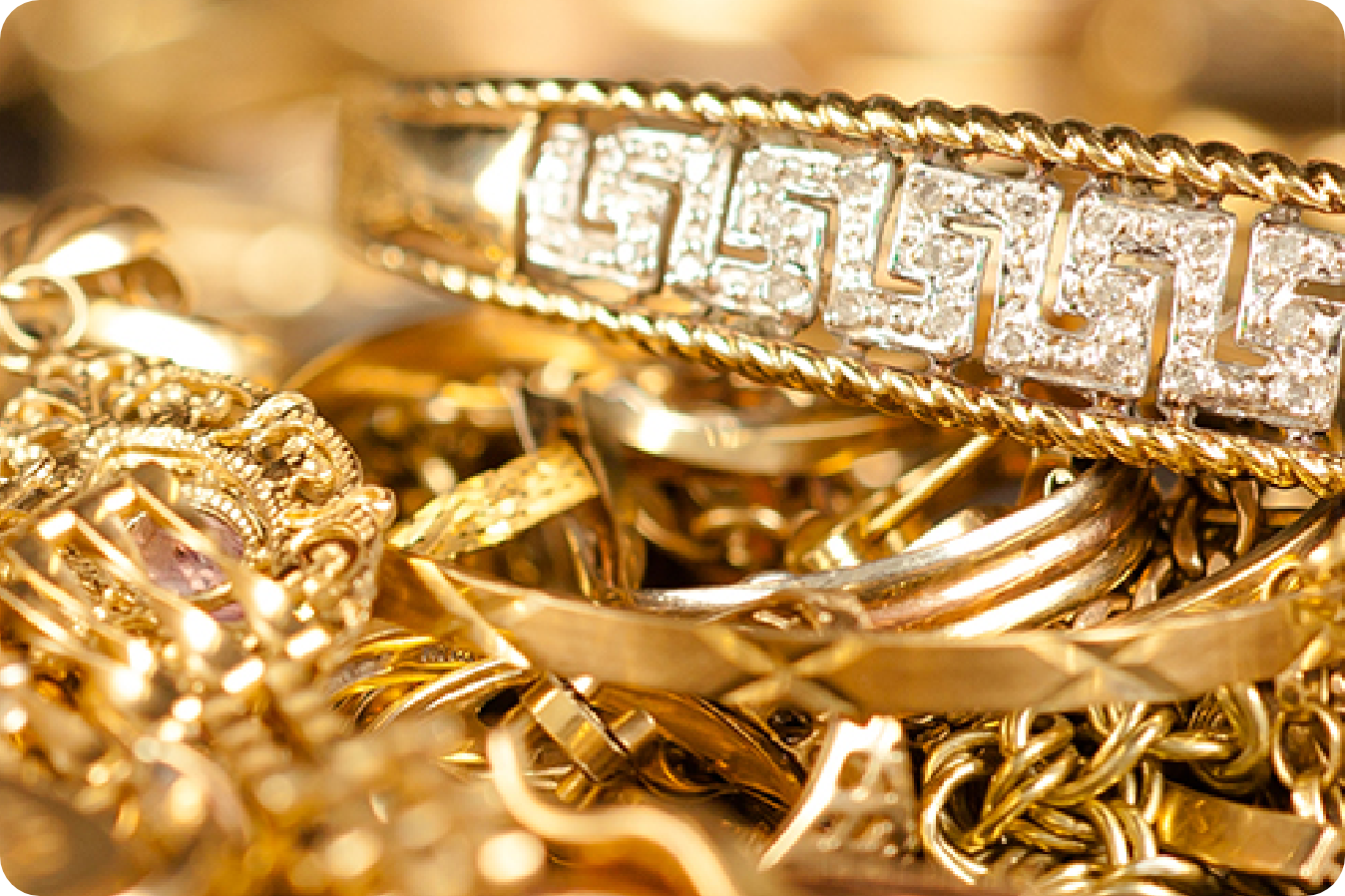 Jewellery with
nothing to hide.
Barry's, your trusted jewellers for over 35 years. Avoid conflict. Shop locally. Talk to Barry's first.
Contact Us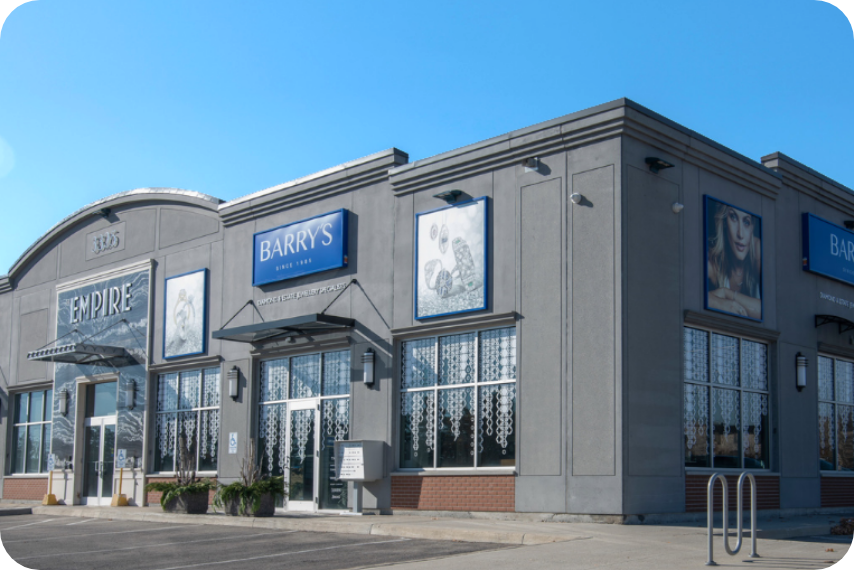 Did you know you could reserve in store?
Find something you like, but not too sure and you want to try it on? Simply RESERVE IN STORE with no commitment.
Reserve Now