In Store Repair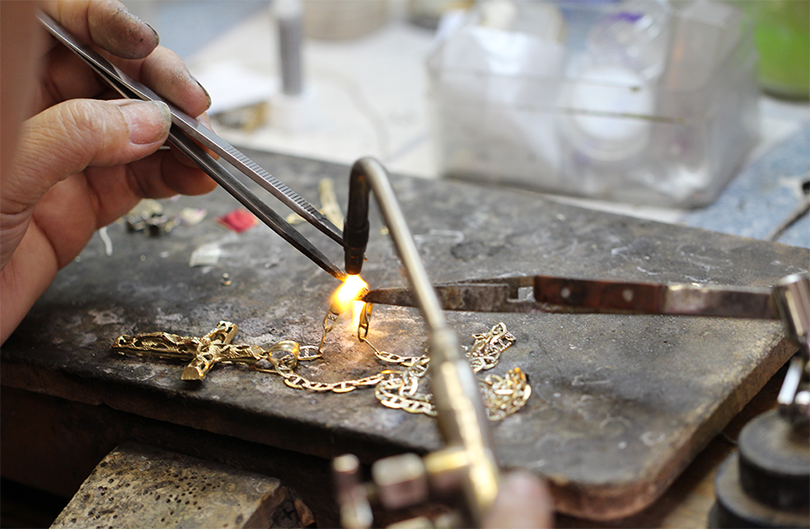 We repair your jewellery
At Barry's, we offer in house services for every aspect of your jewellery needs.
All work is done on premises in both our Burlington and Hamilton jewellery store locations and your satisfaction is guaranteed.
View Repair Price Menu
Repair Price Menu

VIP Services
Book An Appointment
Experience Barry's in Person!
We pride ourselves in an extensively curated collection with a philosophy to share the beauty of well-designed jewellery with everyone in our community. Barry has always insisted on being a business that offers the luxury and richness of owning a piece of jewellery in an accessible and affordable way. We invite you to enjoy the beauty of fine jewellery with us.
Every one of our clients deserve the very best, and we encourage you to book an appointment for a dedicated VIP session with one of our fine jewellery consultants who will help you find the perfect piece of jewellery for any occasion.